Back to news
Core receives dual nomination for 2020 MBA Awards
Posted July 10, 2020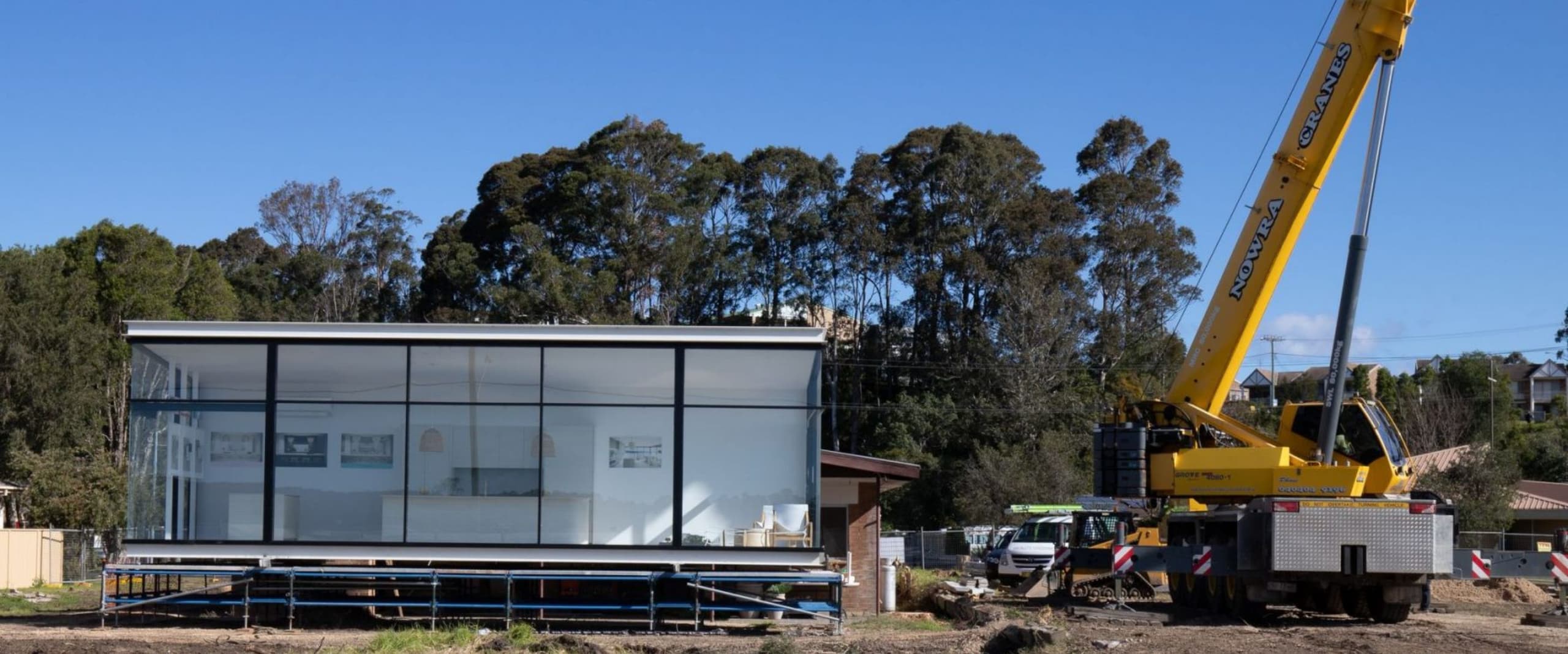 The 2020 Masters Builders and Asset Construction Hire Excellence Awards have been announced with Core Building Group nominated in two categories.
Northridge in Denman Prospect and Ruby in Gungahlin have both received critical acclaim for their builds with nominations in the "Apartments and units up to 3 storeys" and "Apartments and units Highrise Living" categories, respectively.
Northridge, which takes in the stunning surrounds of the Molonglo Valley, offers bespoke homes for contemporary living. The development encourages the best of both worlds; tranquil living surrounded by nature combined with close proximity to the city. Northridge presents a truly unique living experience in Canberra.
The Ruby apartments, which were developed by POD Projects Group, have been praised for bringing luxury apartment living to the Gungahlin region. Described as the jewel of Gungahlin, Ruby includes all the best amenities in one of Canberra's fastest growing regions.
Both projects were designed in conjunction with Stewart Architecture, a firm who operates across the Canberra and Sydney region. Known for delivering contemporary buildings which contribute to a strong sense of place.
The results of these awards will be announced virtually on 1 November and 3 November 2020.