An award-winning property development company creating homes of exceptional quality.
At CORE we take pride in doing it right. A trusted team, a thorough process and great communication mean we're creating better places for you to live and work.
About Us
Our award-winning team has built a reputation as reliable developer who deliver on our promises.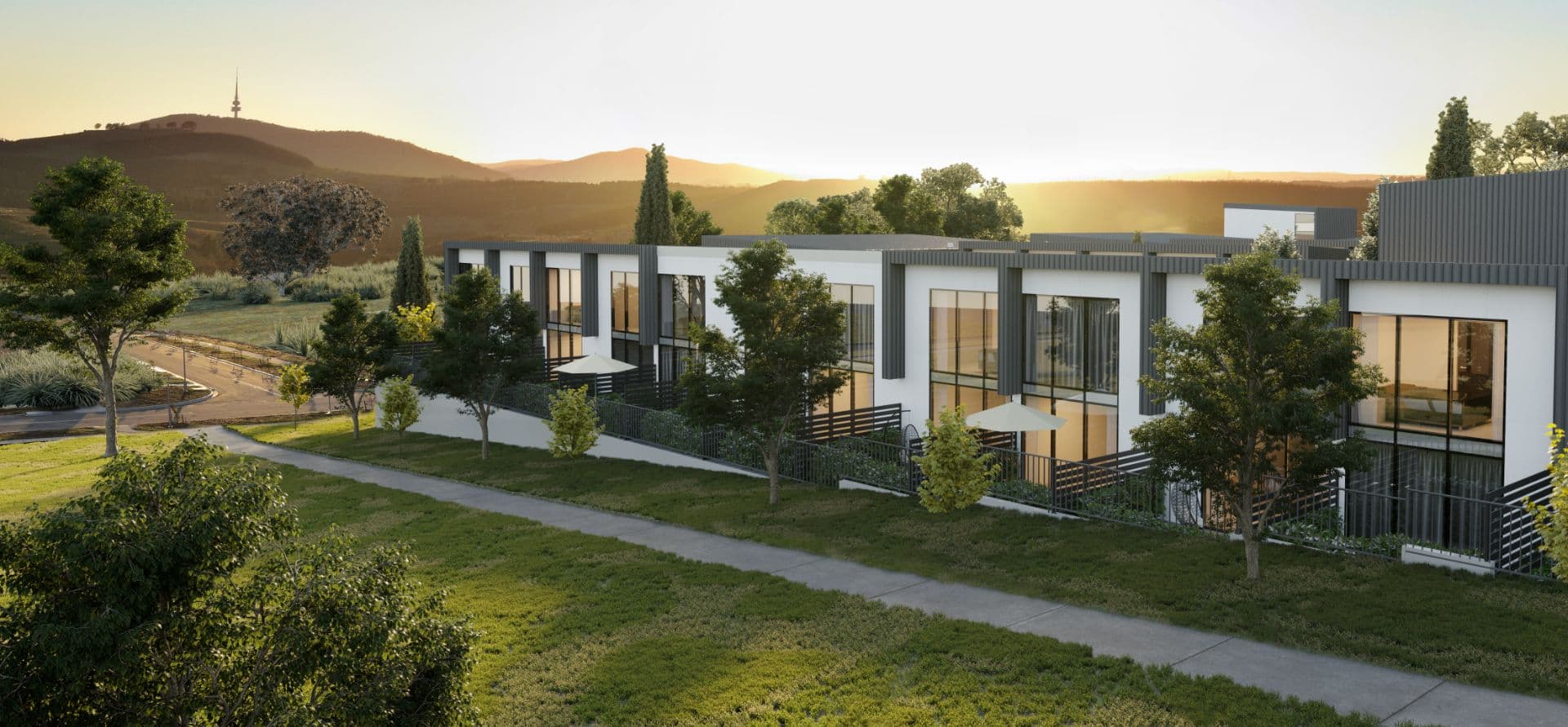 Places for
people