About Us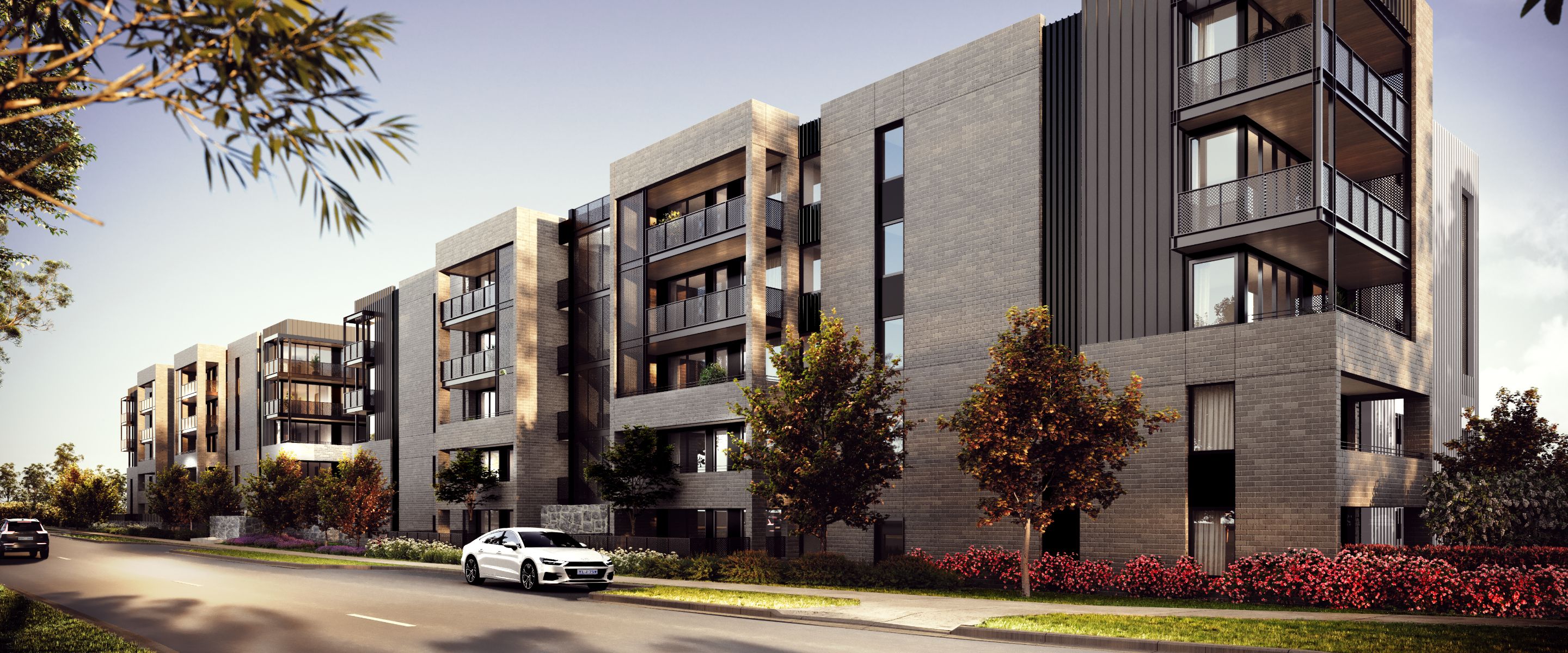 We take pride in every project. We build places for people, with pride.
Since 2011 we've completed residential and commercial projects in the Canberra region. We started as a small construction company and have grown into a full-scale development company with over 30 employees. As a development company, we set clear expectations from the outset and deliver on our promises.
Our Team
Ryan Cappello

Director

Ryan started his career as an apprentice plumber some 20 years ago and a few years later his entrepreneurial spirit lead him to start his own plumbing and civil business Cappello Hydraulics and Civil.

His passion for commercial and large-scale residential projects saw the introduction of CORE in 2010. Today, the Group employs over 150 staff and has become one of the largest private business employers in ACT. Ryan's day to day involves meetings with Executive Management focusing on Growth Opportunities, Project Deliverables, Finance, Risk and Operational Matters and a heavy focus on the overall Group Strategy.

Ryan has over 20 years' experience in managing a successful large business. He brings leadership, innovation, inclusiveness, and entrepreneurship to the Group through his wealth of experience in construction and property development. His ability to recognise talent and build trusted working relationships has allowed Ryan to build an excellent work culture for staff to thrive.

Ryan is a firm believer that you are only as good as your team.
Item 1 of 7
It all starts with respect. Our strong team of hard working and talented people is the key to everything. We pick experts who focus on what matters to the individual. When you trust your team and your goals match your client's expectations, you get great results. It's as simple as that.
You're only as good as the people you surround yourself with.
Get in touch
People spend their lives within built environments – homes, workplaces, entertainment and commercial spaces. We work to determine what our clients need so we can deliver the projects that make them happy. Our projects are always built with integrity to make a meaningful impact on the wider community.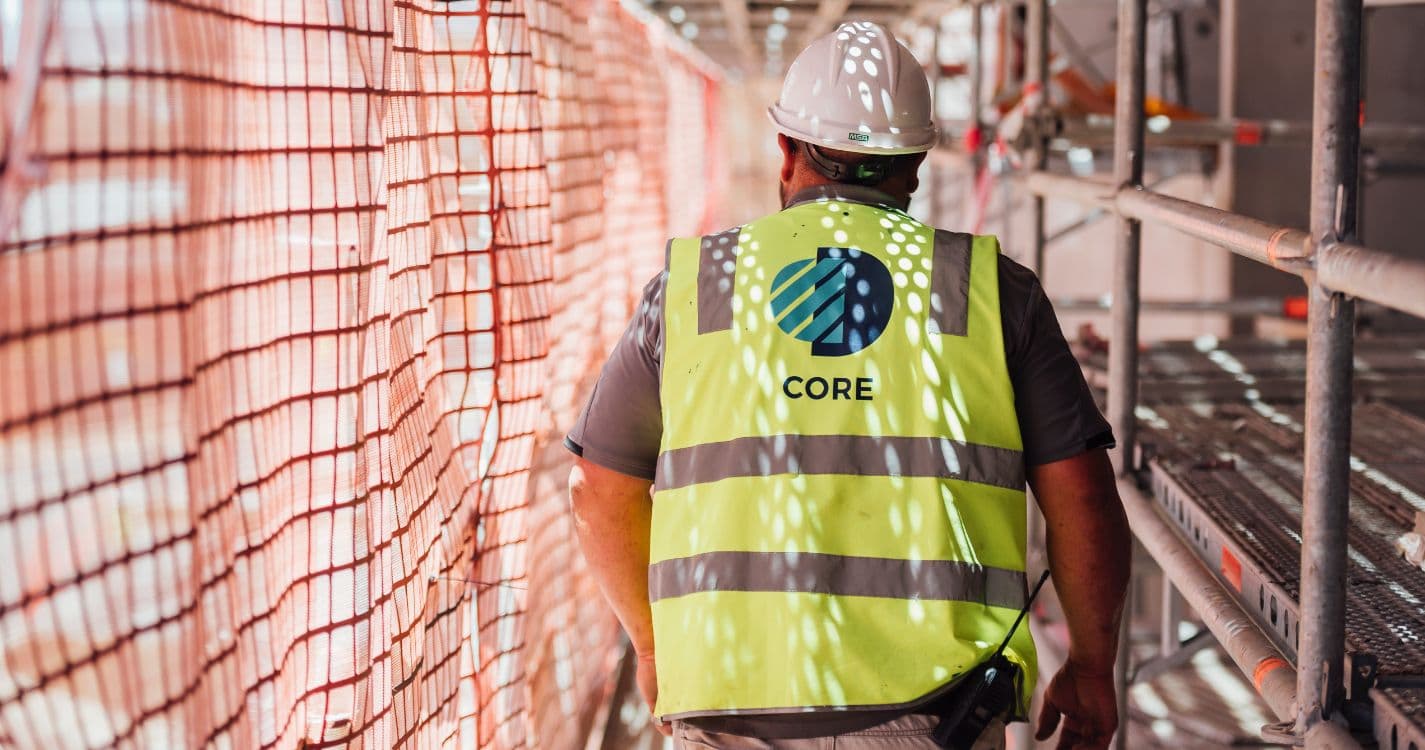 Quality control and safety
Safety is a big priority for us. This is underpinned by our Safe Work Method Statements (SWMS) and clear induction procedures, training and inspections, and monitoring of performance (supervision). These processes ensure our work is safe, efficient and environmentally responsible.
Our plant, equipment and tools are regularly inspected and maintained to be compliant with respective legislation, Australian Standards and Codes of Practice. Our operations are internally audited and monitored via Quality Management System AS/NZS ISO 9001, OHS to AS/NZS 4801 and Environmental Management to AS/NZS ISO 14001.
NSW Lic No /267220C
ACT Lic No /2012565
ABN /52 155 228 836