Construction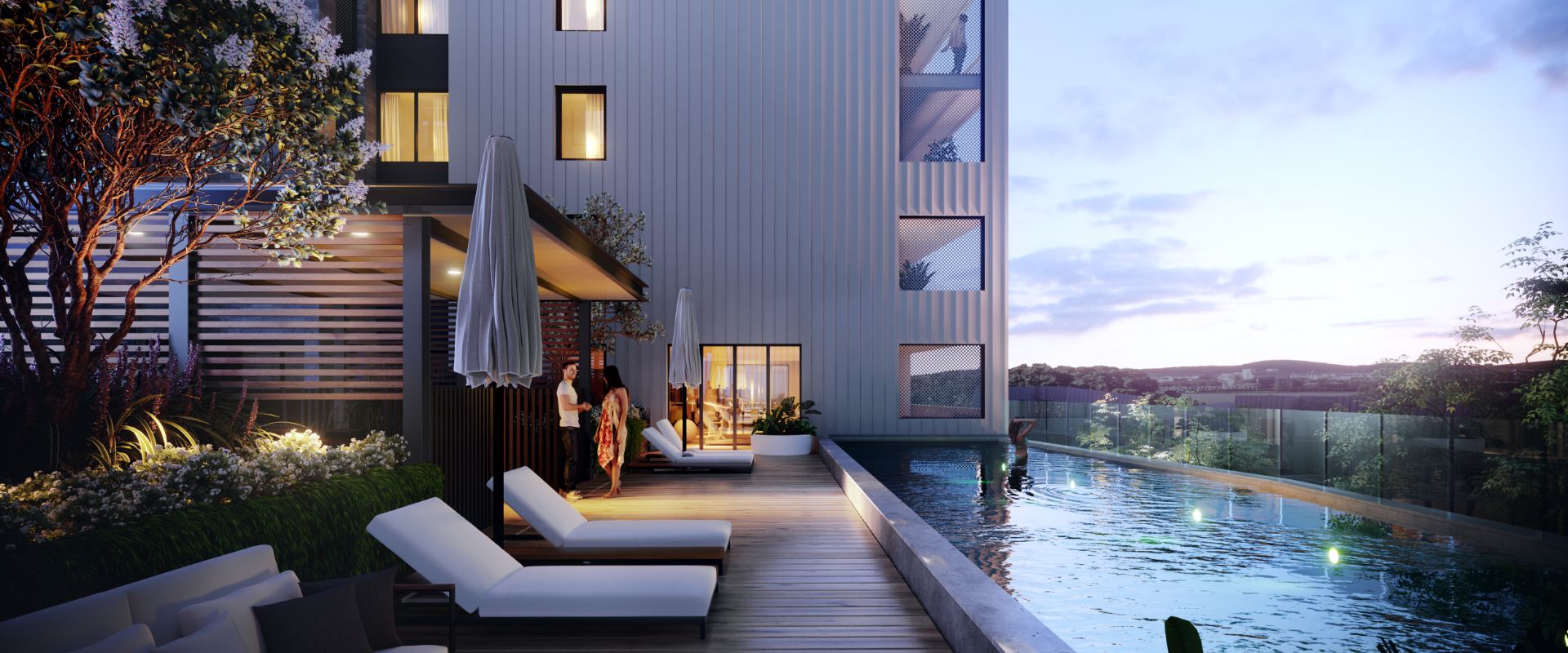 Because we build places for people.
Get in touch
We take pride in every project. Since 2011 we've completed residential and commercial projects in the Canberra region exceeding $150 million. We started as a small construction company and have grown into a full-scale development company with over 120 employees. Our success is due to our reputation as reliable developers who care about the big picture, without losing focus on the small details. As a development company, we set clear expectations from the outset and deliver on our promises.
We manage the entire development process, with in-house expertise in development, construction, project management, hydraulic and civil works. As skilled managers of large-scale projects, we have the experience to set achievable goals with our clients and collaborate with a trusted team to deliver them. Our projects are always built with integrity to make a meaningful impact on the wider community.
Commercial
Our construction team have worked with a number of government and private enterprise companies to build and renovate commercial places of business. With our background in construction, we know what it takes to achieve great results. We take time with the specifics, trusting our expert team and setting realistic goals from the get-go. Our team of professionals have the expertise to manage the job, people and the project from end to end.
Residential
We are very proud of our ability to deliver premier apartments and townhouses for developers. Our team of Project Managers through to Construction workers consider themselves to be privileged to handle impressive multi-million dollar projects for our clients.
The team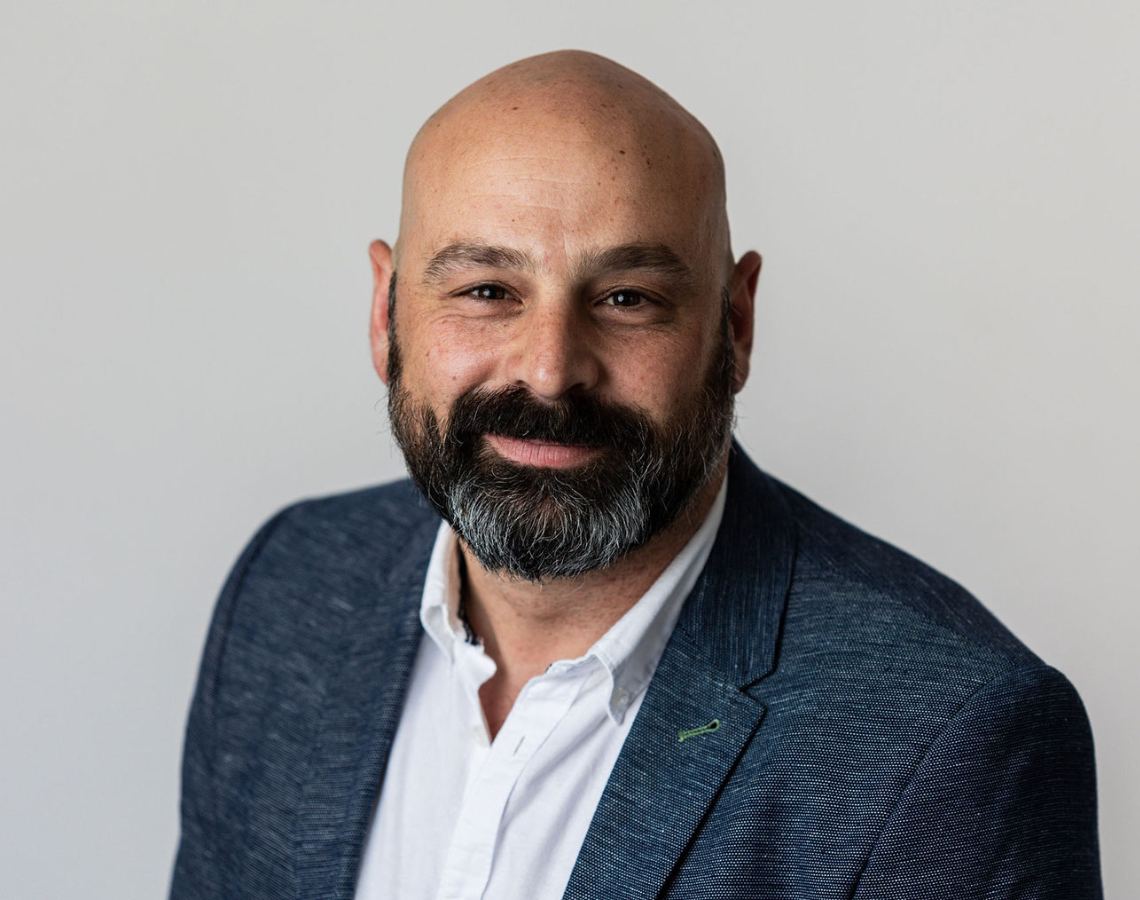 Jon Anastasov
Construction director