Developments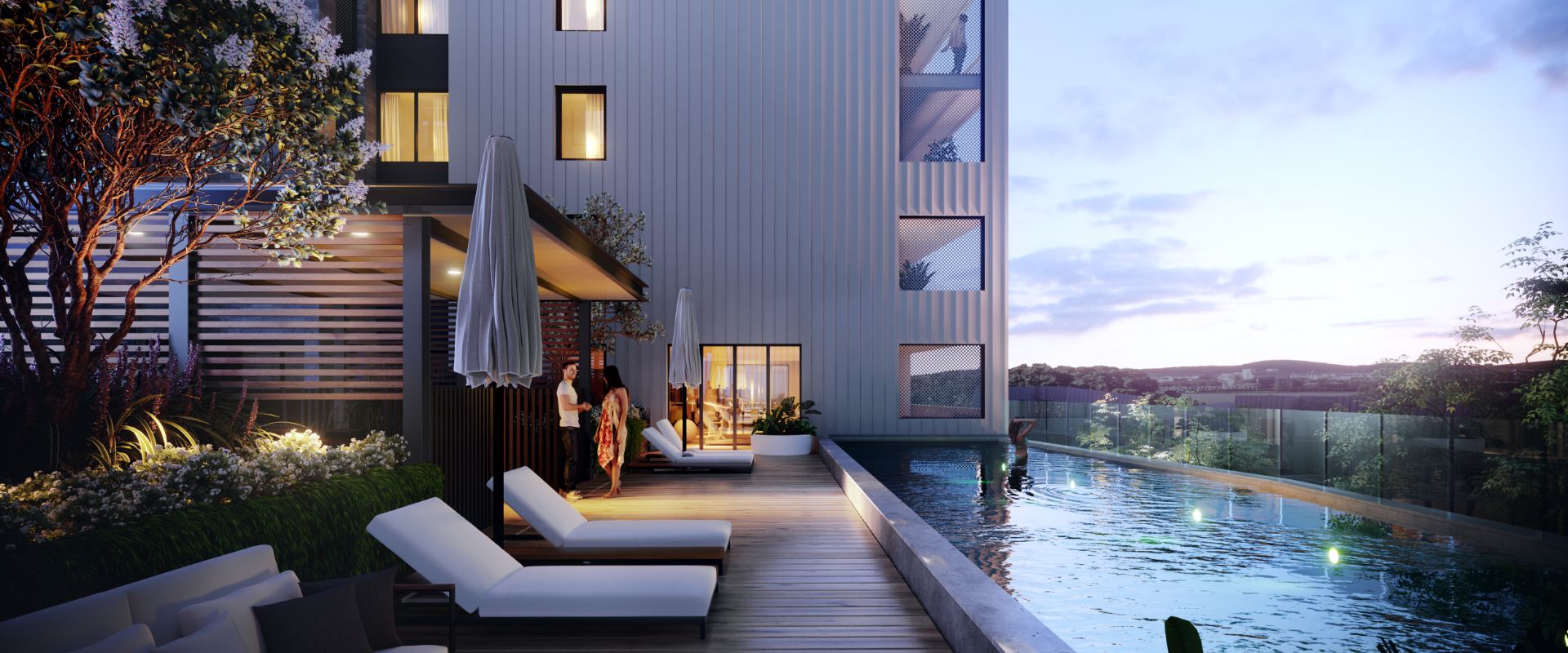 We manage the entire development process, with in-house expertise in development, construction, project management, hydraulic and civil works.
Get in touch
We bring commercial projects to life, from design and approvals through to construction and delivery. As skilled managers of large-scale projects, we have the experience to set achievable goals with our clients and collaborate with a trusted team to deliver them.
"It is all about communication and providing a great service, start to finish."
Commercial
Location is the key to success of a commercial development. Our ability to identify an exceptional location and apply effective design, planning and refurbishment has enabled us to deliver exceptional results for our company and investors.
Residential
Unit developments are our speciality. From boutique townhouse developments to large resort style apartment complexes – we build places for people.
We have delivered thousands of homes for people to live and thrive in. We offer units that are the exceptional quality by carefully managing the projects and paying close attention to get the details right.
The team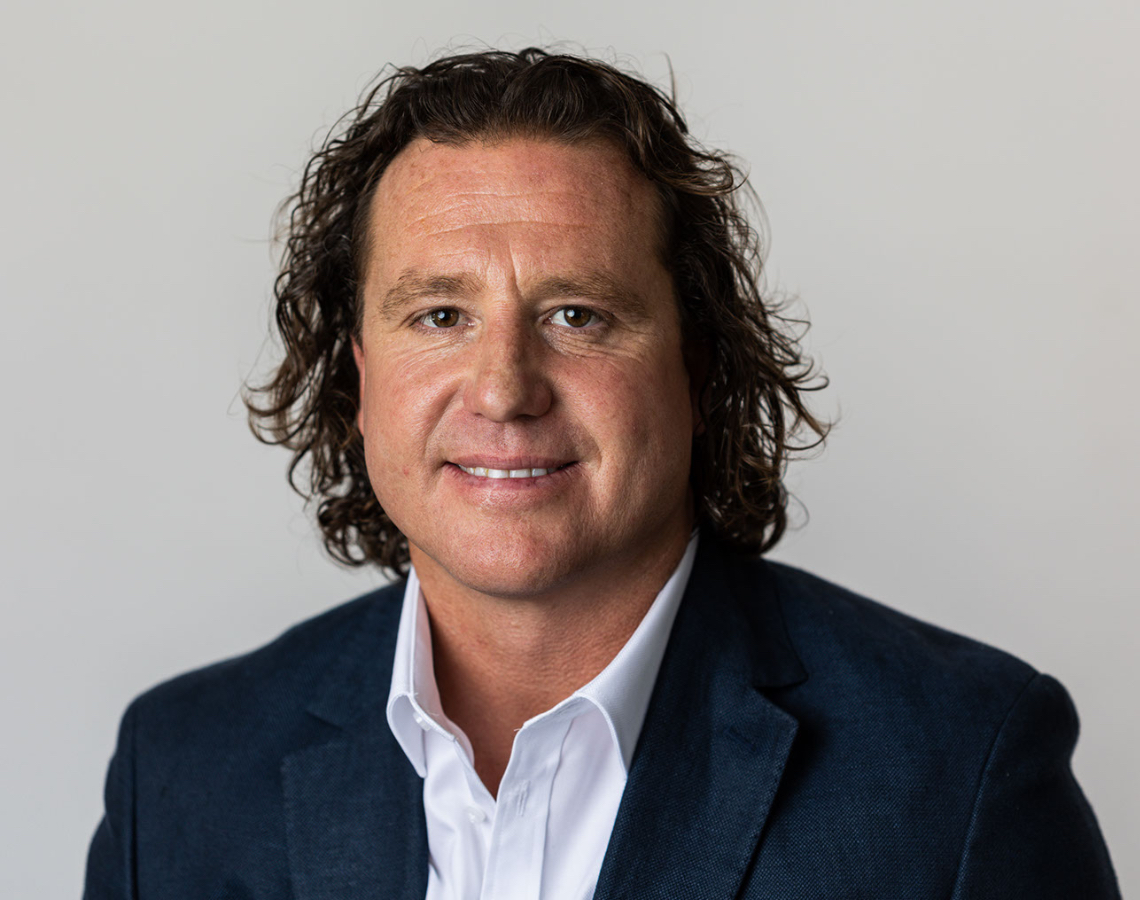 George Danassis
Development Director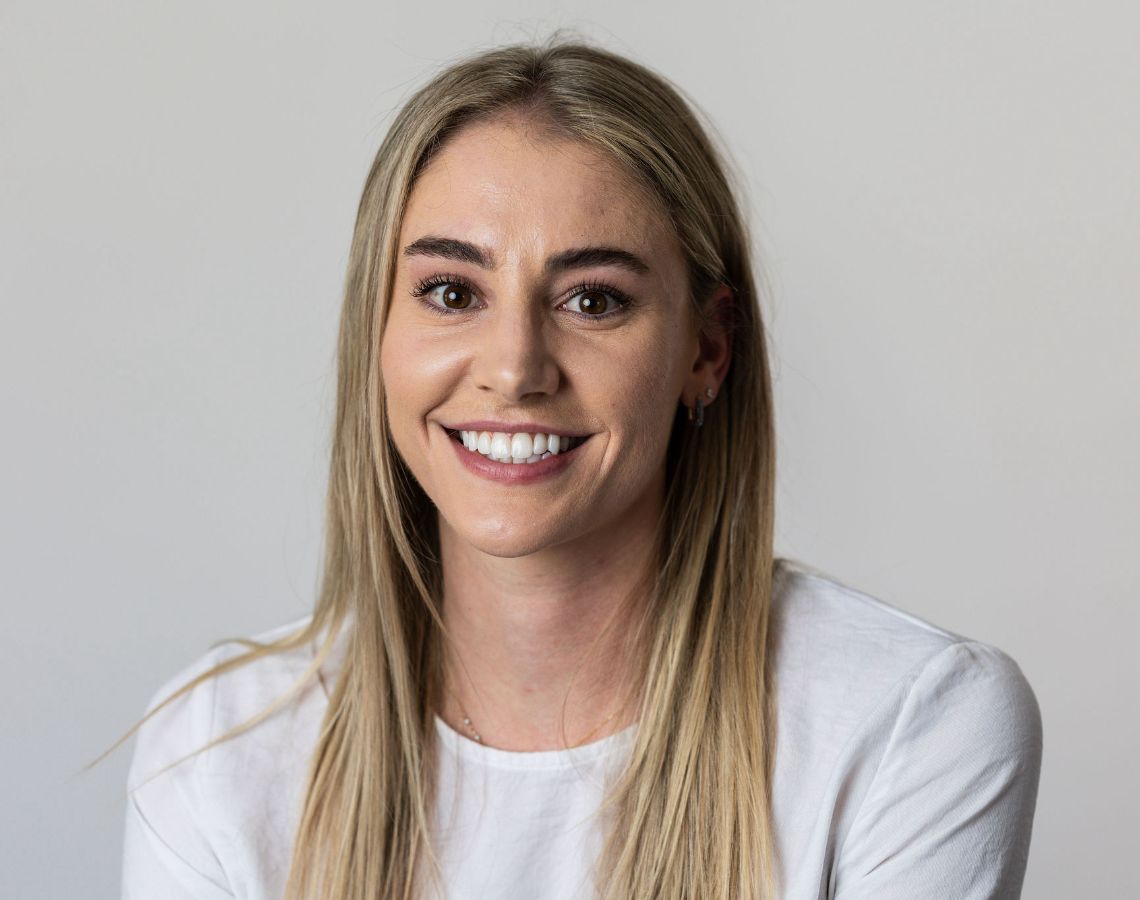 Emily Leemhuis
Development manager