Back to news
Ohana Construction Commenced
Posted June 10, 2020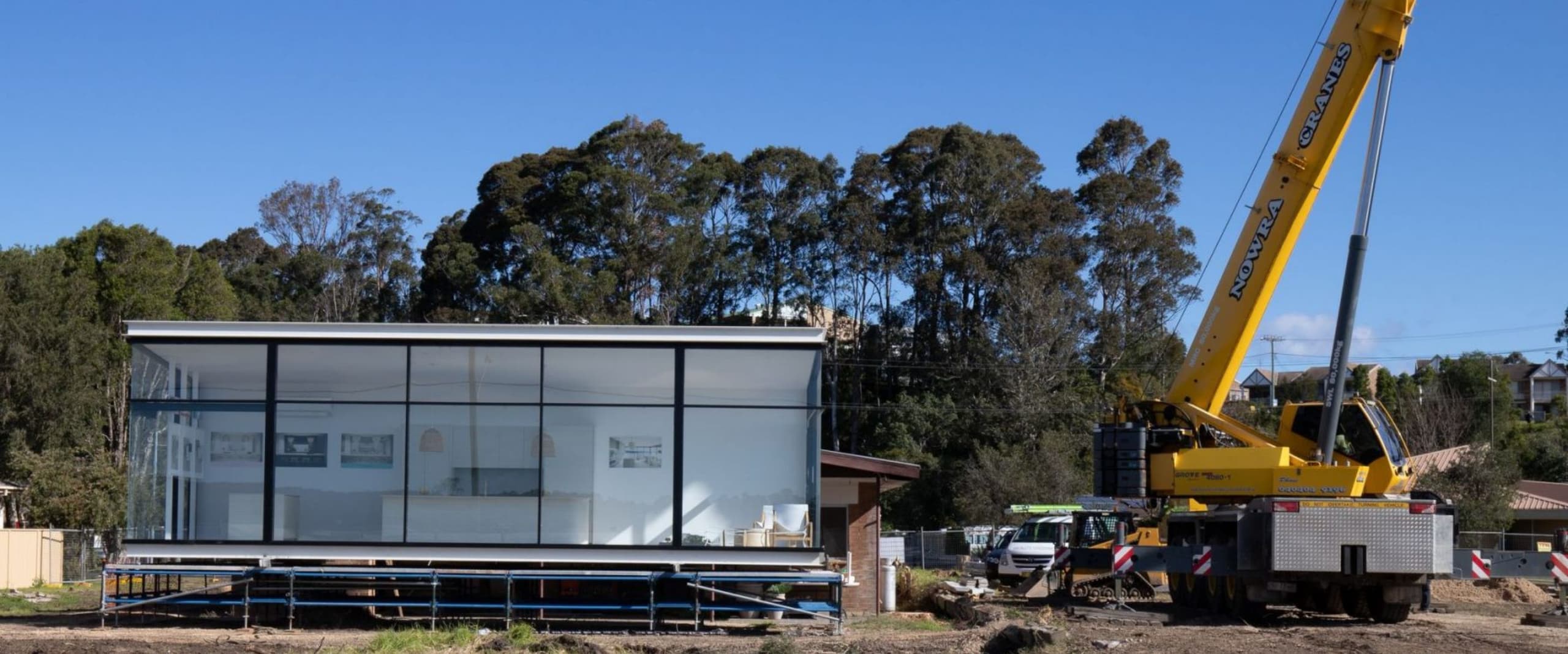 Construction at Ohana Batemans Bay has commenced! The beachside luxury apartments will be the first of their kind in the region offering picturesque waterfront views and an exceptional location close to the town centre.
Despite the recent bushfire devastation and impact of COVID-19, construction commenced on time as originally planned. This is positive news for locals as the build is expected to inject vitality into the region and contribute to an economic boost.
Senior Site Manager Ian Tompsett, a local resident of the Bay for over 10 years, said he is excited to be delivering such a high-quality building to the region. Whilst the Bay is a second home for many Canberrans, it is paramount for locals to be involved in every stage of the process.
Ohana is providing an opportunity for people to immerse themselves in everything the coast has to offer. New developments enriching the region such as a hospital, aquatic and cultural centres, will provide services to enhance an already exceptional quality of life.
With an expected completion date of 2021, Batemans Bay businesses and residents can look forward to reaping the benefits that the Ohana build has to offer.