Our Team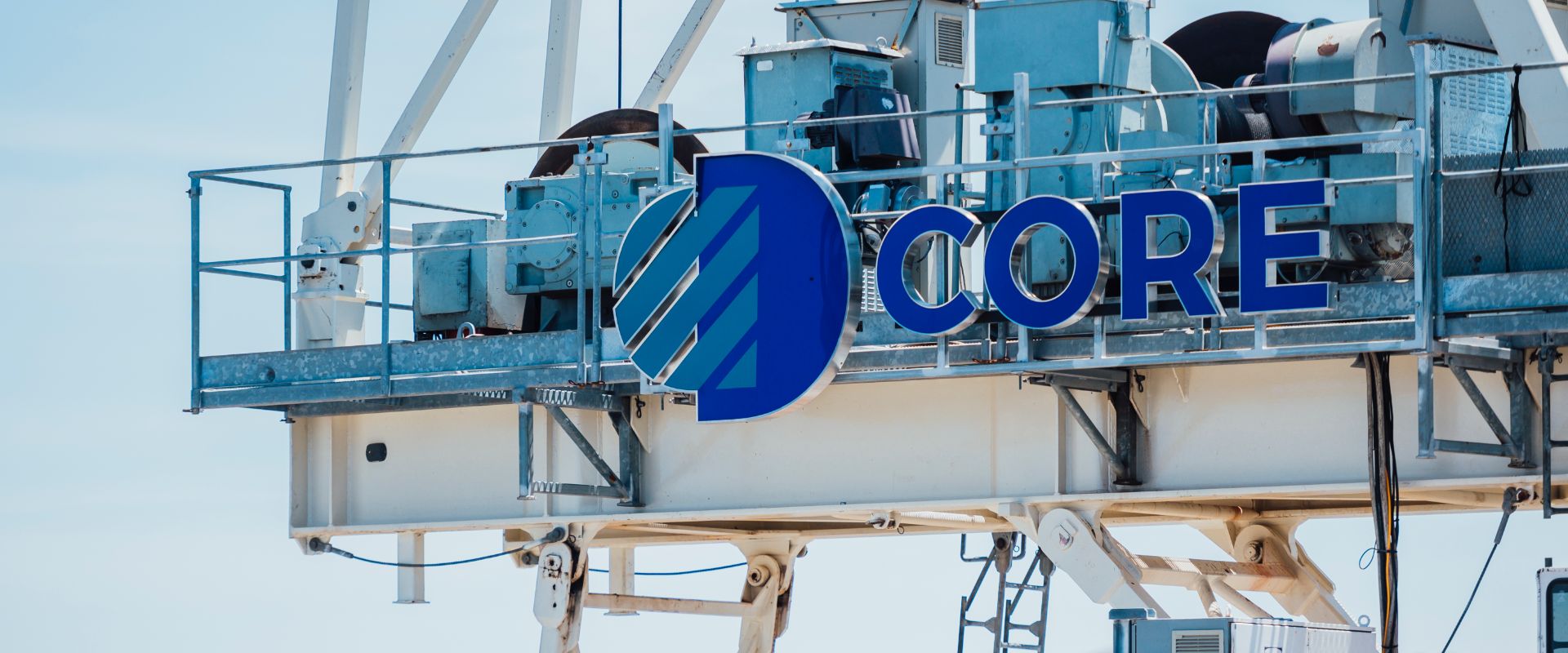 "You're only as good as the people you surround yourself with."
Get in touch
It all starts with respect. Our strong team of hard working and talented people is the key to everything. We pick experts who focus on what matters to the individual. When you trust your team and your goals match your client's expectations, you get great results. It's as simple as that.
People spend their lives within built environments – homes, workplaces, entertainment, and commercial spaces. We work to determine what our clients need so we can deliver the projects that make them happy. Our projects are always built with integrity to make a meaningful impact on the wider community.