Services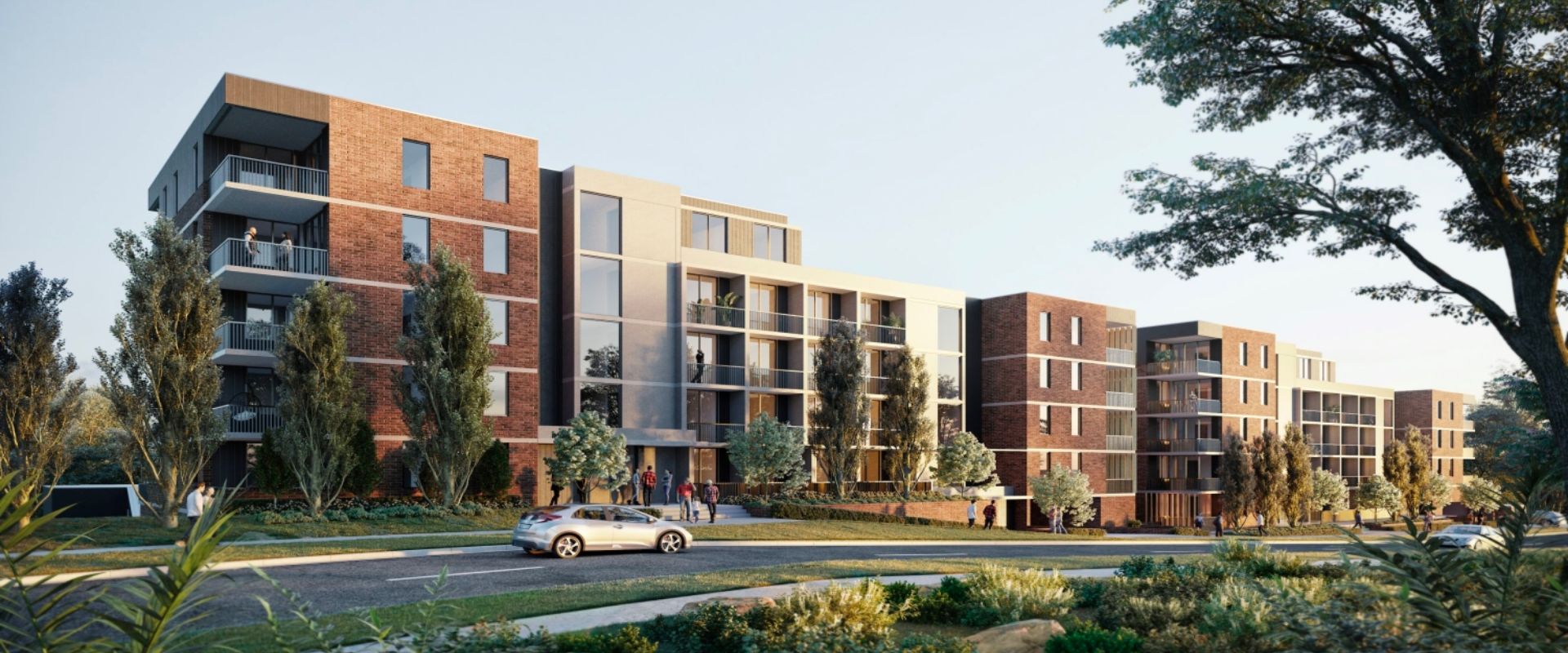 We manage the entire development process, with in-house expertise in development, construction, project management, hydraulic and civil works.
Get in touch
We bring commercial projects to life from design and approvals through to construction and delivery. As skilled anagers of large-scale projects, we have the experience to set achievable goals with our clients and collaborate with a trusted team to deliver them.
"Our success is due to our reputation as reliable developers who care about the big picture, without losing focus on the small details."
We know that purchasing property is one of the most significant financial decisions in a person's life. We take pride in delivering outstanding developments to help create vibrant communities.
Construction
With our background in construction, we know what it takes to achieve great results. We take time with the specifics, trusting our expert team and setting realistic goals from the get-go. Our team of professionals have the expertise to manage the job, people and the project from end to end.
Developments
Unit developments are our speciality. From boutique townhouse developments to large resort style apartment complexes – we build places for people.
We have delivered thousands of homes for people to live and thrive in. We offer units that are the exceptional quality by carefully managing the projects and paying close attention to get the details right.