Work With Us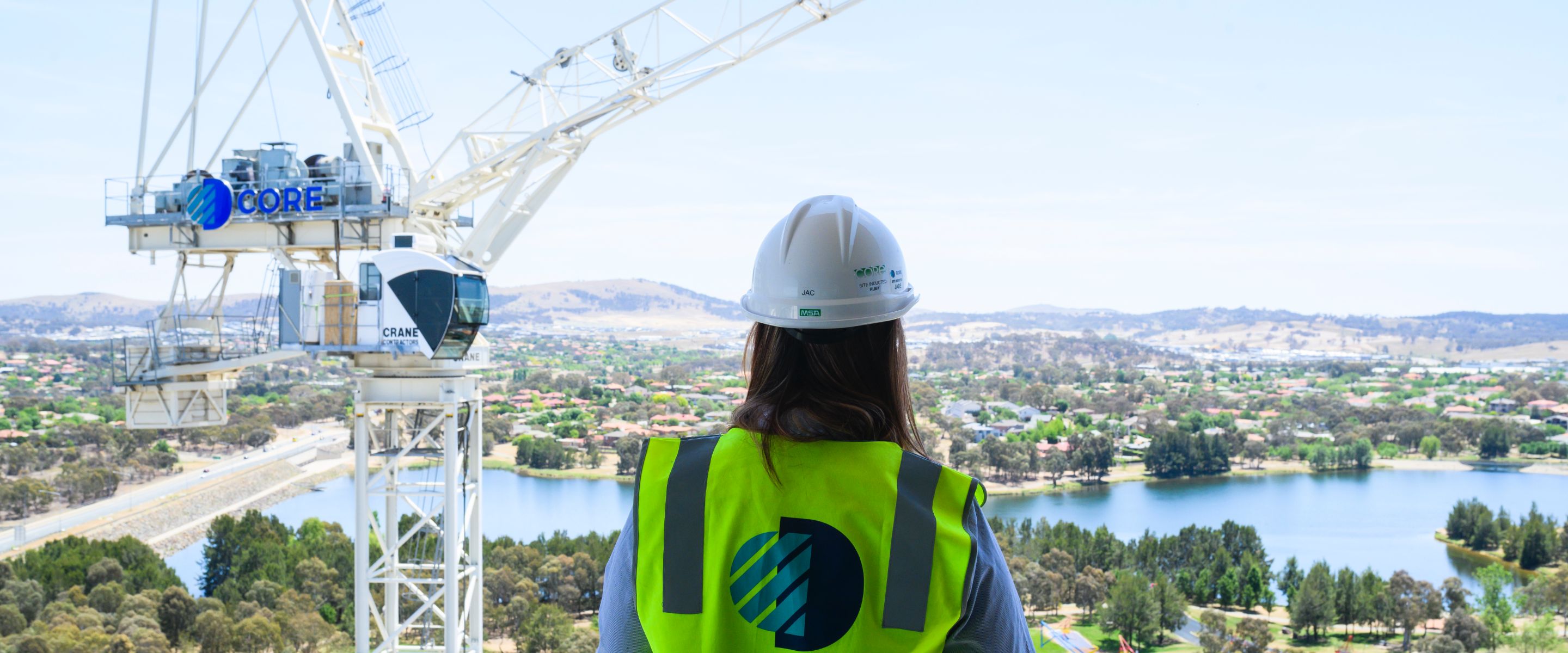 We are always looking for talented, hardworkers to join our team.
Get in touch
Established in 2011, Core Developments is a Canberra-based company with expertise in development, construction, project management, hydraulic and civil works. Specialising in units and residential property, Core brings projects to life from boutique townhouse developments to large resort style apartment complexes. As reputable developers, Core's sentiment is to build 'places for people.'
Our values
At CORE we take pride in doing it right. A trusted team, a thorough process and great communication mean we're creating better places for you to live and work.
Our culture supports people to be their authentic self. Our team faces a new challenge each day; no two days are the same. Be prepared to enter an environment that is fast paced and a team that supports each other professionally and socially. We support our staff with transparent communication and trust. We believe that when our people grow our Company grows.